Amazon SPN Provider
JiuFang Born For The E-commerce Logistics
Get hassle-free and speedy international freight shipping services from China to anywhere in the world. Compare freight rates backed by the JiuFang Lowest Price Guarantee.
Committed!
Always ship more than expected.
With "making cross-border logistics easier and smarter" as its mission and "time stability" as its product core, Jiufang is positioned as a global Amazon seller to provide the most time stable global China to Amazon FBA warehouse shipping service and local warehousing service.
E-commerce Seller Clients
Why Choose Us
Start planning your vacation with our trip guides, It's time to explore the world. Capture everything!



JiuFang Provides You the Best Shipping Solutions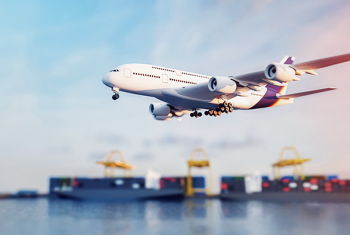 JiuFang E-Commerce logistics service offers competitive air shipping rates to US. Choose from a variety of trusted airlines, such as UPS, CA, and FedEx. We also provide specialized shipping services for off-gauge goods.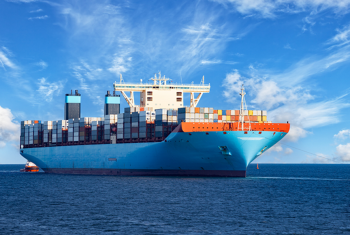 JiuFang specializes in e-commerce logistics and has established strong partnerships with the world's top 10 shipping lines. We offer FCL and LCL export services from China to overseas warehouses.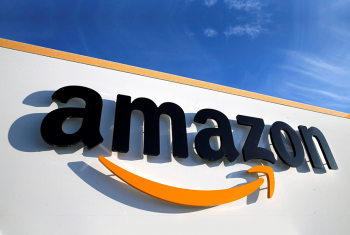 As an Amazon Service Provider Network (SPN), we offer FBA prep services and ship from China to Amazon FBA warehouses worldwide. Daily LCL and FCL shipments, ensuring your goods arrive at their destination quickly.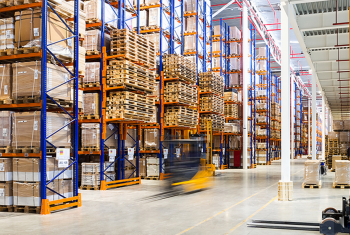 JiuFang's overseas warehouses offer a range of convenient services, including FBA return and relabeling, temporary storage and transfer, and drop-shipping for medium to large parcels.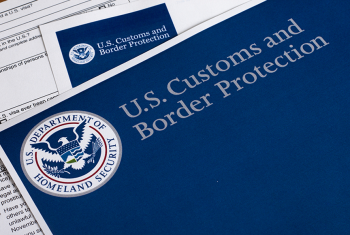 JiuFang's team ensures a smooth customs clearance process by providing accurate product classification, handling all necessary paperwork, and staying up-to-date with Chinese customs policies.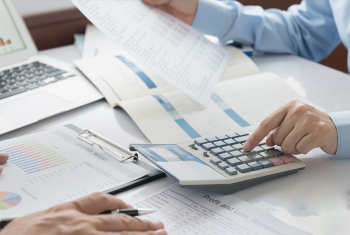 JiuFang Tax and VAT solutions plan ensures that your logistics needs are met while minimizing tax and VAT costs. Trust JiuFang to provide reliable and efficient logistics solutions for your business.
Spent a lot of time looking for a trustworthy Logistics Company, and really happy I've found and gone with JiuFang. First time doing the whole Amazon, Shopify/Etsy business, and it was a lot of time spent mulling over the Logistics Company, many of them seem so poorly ran and risky with bad customer service. No complaints thus far, and I highly recommend them!

Paul Williams
I recently began an eCommerce business and researched several fulfillment options, including Amazon. I found JiuFang Amazon global logistics from China to be the best. Their every step of the way help, easy-to-use and quick fulfillment has made my business plan go exactly as I planned. Also, the many warehouses available will make global fulfillment a possibility as my company grows.

Jim Graziano
We were new to the DTC and shipping, and JiuFang has made our transition seamless. Our Experience with JiuFang has been first class! Lake is an absolute superstar, incredibly accommodating, and extremely helpful with every request -- he continues to exceed our expectations. Made the e-commerce logistics easier than our thought, thanks to Lake and the JiuFang team.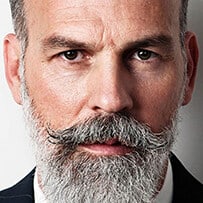 Brian Miller
Your business growth starts here.
we available for commissions and collaboration, and I'm excited hear from you.
Make Your Business Grow Up
For Answer Questions
© Copyright 2023 JiuFang Logistics, Inc. All Rights Reserved.