welcome to
About JiuFang
JiuFang Logistics is one of the first domestic logistics companies serving cross-border E-commerce sellers, with the mission of "making cross-border logistics easier and smarter".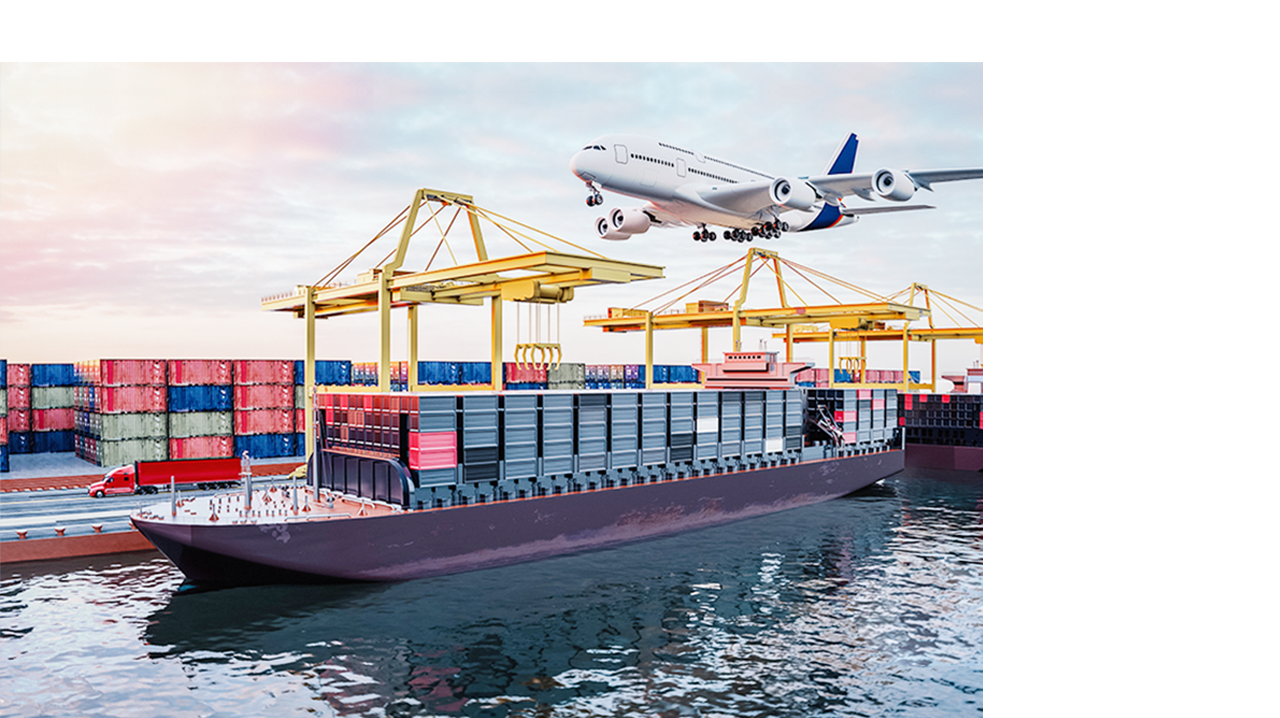 JiuFang E-commerce Logistics has always adhered to the tenet of "making cross-border logistics easier and smarter", and through years of exploration and innovation, it has independently created a number of high-quality and stable e-commerce logistics dedicated channels including international air delivery, international shipping, and international small parcels. The route has covered mainstream cross-border regional markets such as the United States, Canada, Japan, Vietnam, Britain, Germany, France, Italy, West Australia and New Zealand.
Best Services
Our Services

Professional Shipping Expert
Our Global Logistics Network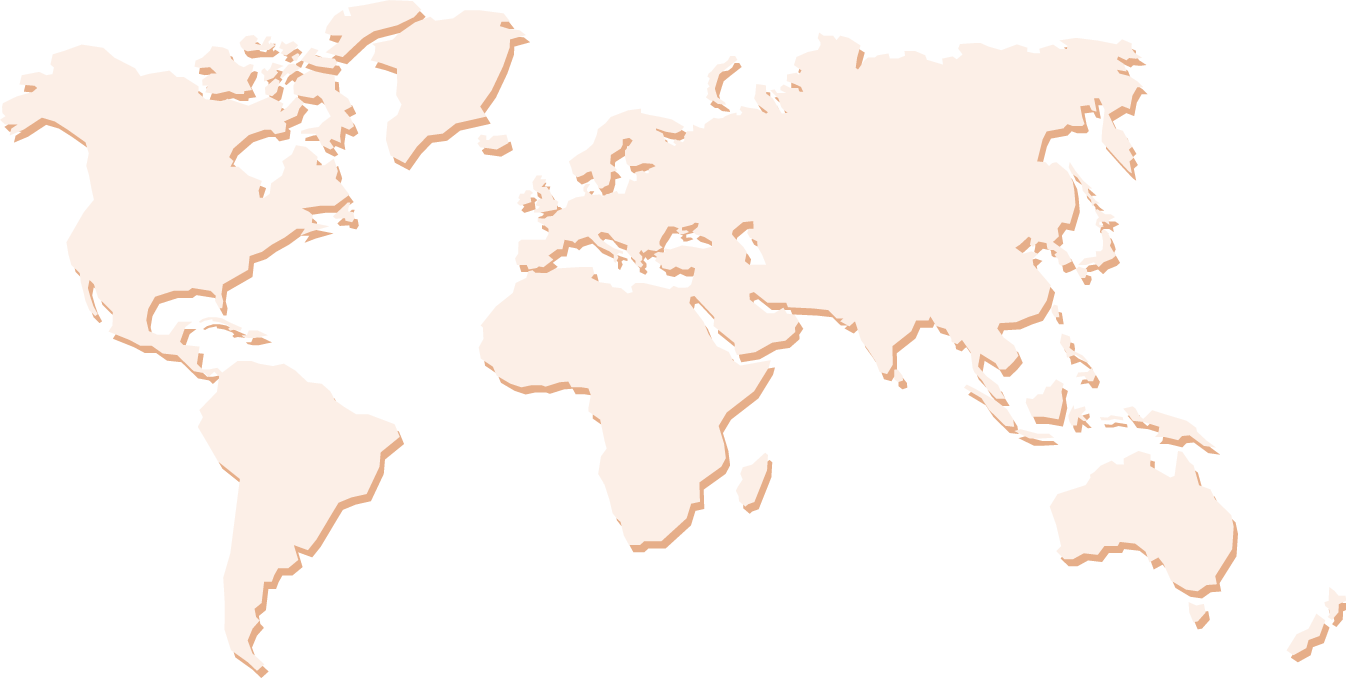 Our history of ecommerce timeline
Years of Journey
I am so impressed with JiuFang Logistics team that I worked with in July for some key shipments for my growing business. We are very happy with your service, thank you so much. We are planning to continue to use your services in the future.

Wonderful job getting it to us, we are very excited to have our first shipment of the new product! I will be advising you of our intentions with the next shipment(s) this week, I have requested quotes from 3 forwarders but you were the first to respond.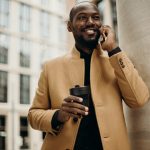 Called a lot of freight companies, and they made me feel like I was wasting my time. Called JiuFang Logistics and had the pleasure of working with Ann. Had a quote in minutes and with a great price. The staff at JiuFang Logistics assured my shipments were picked up and delivered on time.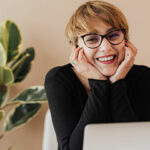 © Copyright 2023 JiuFang Logistics, Inc. All Rights Reserved.