JiuFang Overseas

Warehouse
JiuFang's overseas warehouses offer a range of warehousing services, including FBA return and relabeling services, temporary storage and transfer, and drop-shipping for medium and large parcels. We can also provide solutions for removing FBA inventory to another country or returning it to Hong Kong.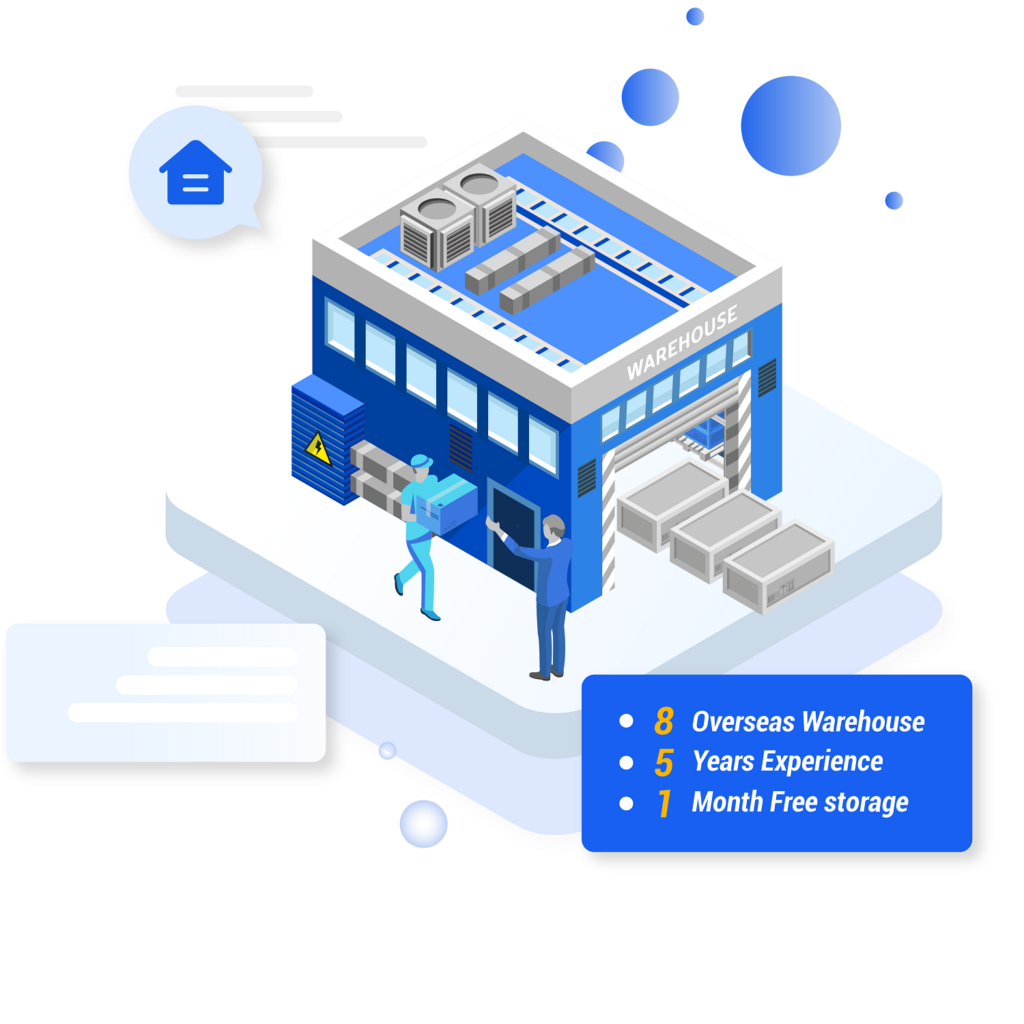 Our Services Keep Your E-Commerce Business Growing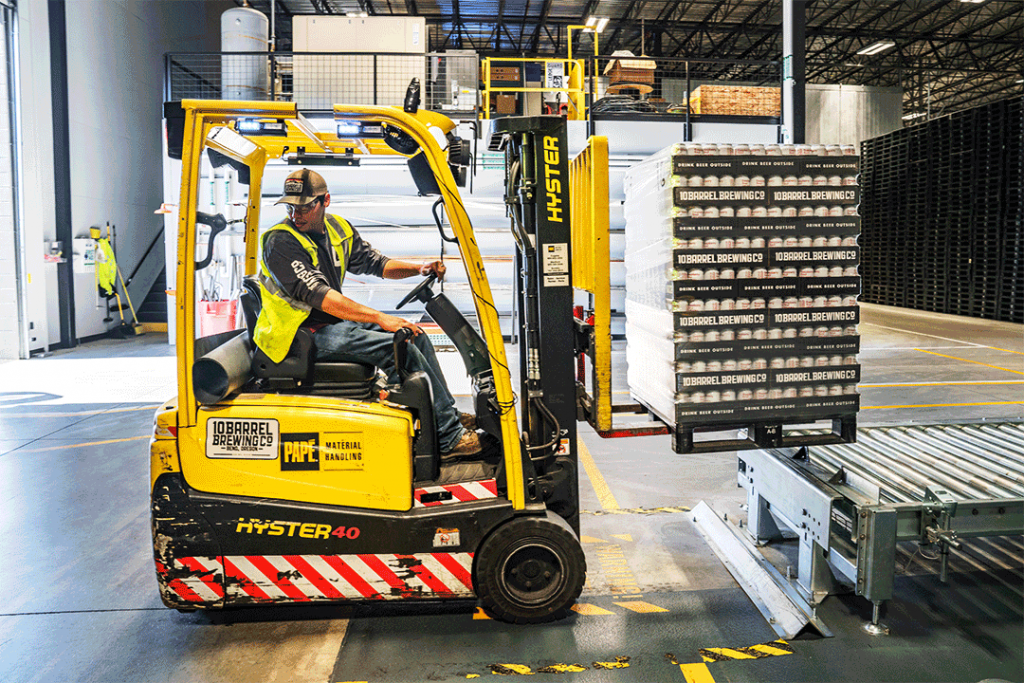 Fulfillment By Amazon Transshipment Service​
FBA transshipment allows sellers to deliver their goods in bulk to Jiufang Logistics' local transshipment warehouse and then send the goods to FBA in batches based on demand. This method helps avoid the high risks associated with FBA warehouse rent and returns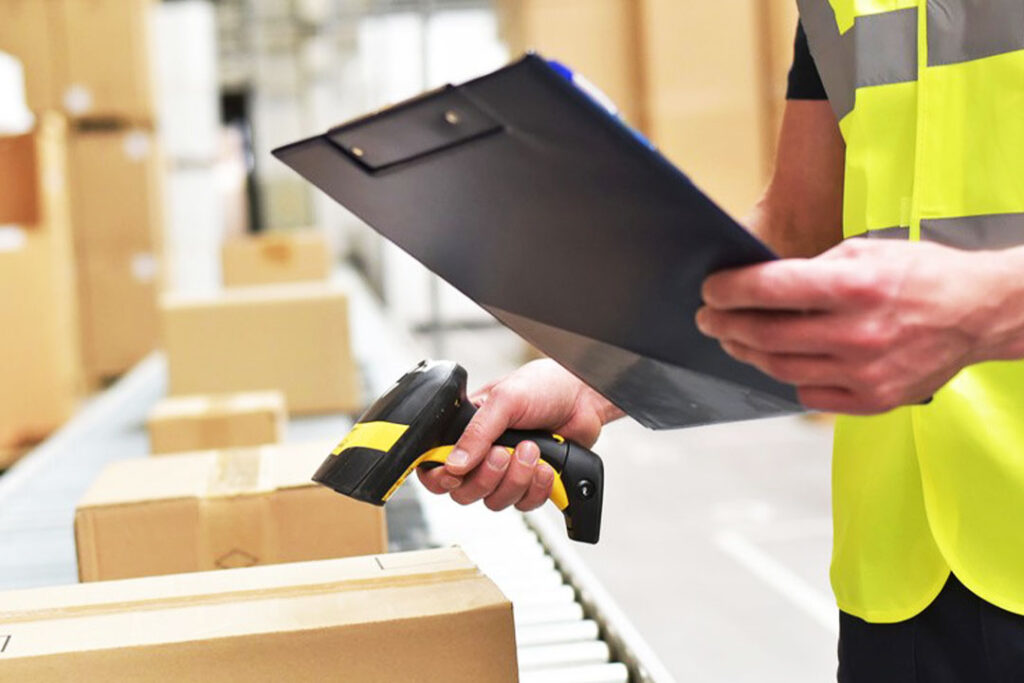 Fulfillment By Amazon Return & Relabeling Service
Jiufang Logistics has exclusive overseas warehouses in 8 countries, including Canada, Japan, Germany, UK, France, Spain, and the American West and East. This enables us to provide FBA sellers with high-quality, efficient services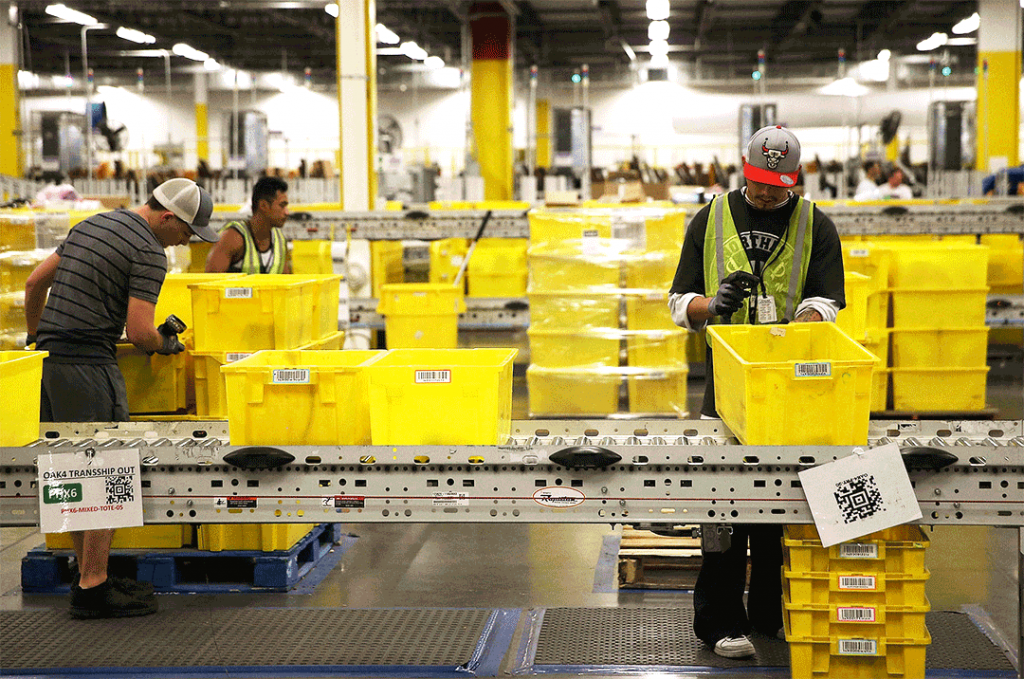 DropShipping For Medium & Large Parcels Service
JiuFang offers dropshipping services, an efficient order fulfillment solution for e-commerce businesses. With our 11,000 square meter warehouse, we have the capacity to handle 2000~4000 packages per day, shipping on behalf of our clients
JiuFang E-commerce

Realize

Overseas Warehouse
The actual view of the warehouse
We Serve A Large Number Of Customers
Fill your icon with background color with this eye-catchy style. 
E-commerce Seller Clients
Do you want a proof?
Real Customer Reviews
Your business growth starts here.
we available for commissions and collaboration, and I'm excited hear from you.
For Answer Questions
Make Your Business Grow Up
Of course, we can help to take photos for your goods, buy cargo insurance, if there are any damaged or loss from supplier, we must let you know in advance.
Yes, we can help do that for you. Please offer the exact address for picking up.
You can pay us by bank transfer(T/T), Western Union, PayPal and soon.
© Copyright 2023 JiuFang Logistics, Inc. All Rights Reserved.