JiuFang Overseas Warehouses
Jiufang overseas warehouses provide customer the mutiple overseas warehousing services, including FBA return service & relabeling,  temporary storage & transfer, Drop Shipping for medium & large parcels, etc. Our professional management and standardized process is the guarantee the on-time operating. 
We could also provide supporting solutions of FBA inventory remove to other country or return to Hongkong.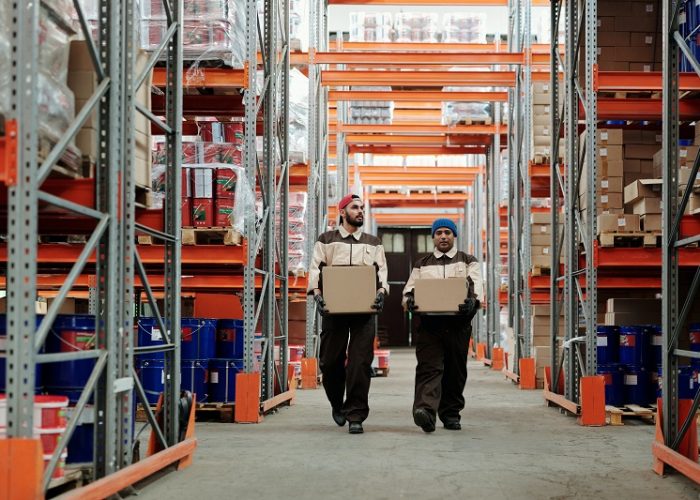 Fulfillment By Amazon Transshipment Service
FBA transshipment means that the seller delivers the goods in large quantities to the local transshipment warehouse of Jiufang Logistics, and then sends the goods to the FBA in batches according to the demand, which can avoid the high risk of FBA warehouse rent and return. 
FBA transshipment services have covered six countries, including the United States, Canada, the United Kingdom, Germany, France.
Free storage period up to 1 month
Very competitive local express delivery costs
JiuFang Logistics has opened a special line route directly to popular FBA warehouses in many countries. In addition, not only the price is more favorable than express delivery, but also the timeliness is stable, so there is no need to worry about sending warehouses during peak seasons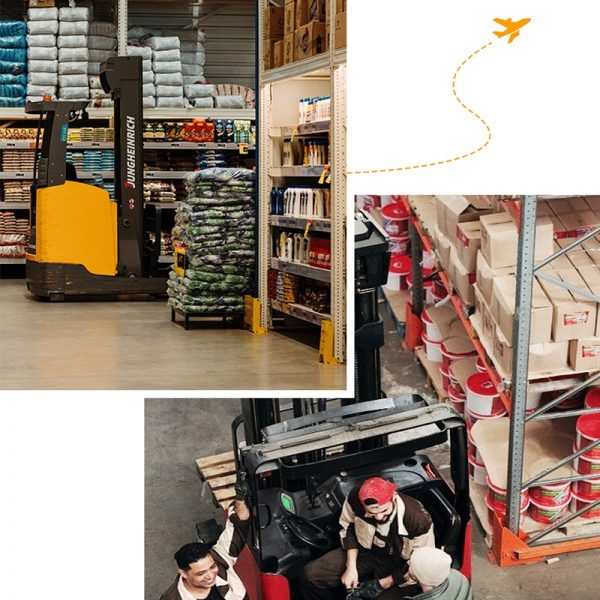 Fulfillment By Amazon Return & Relabeling Service

8 countries, including Canada warehouse, Japan warehouse, Germany warehouse, UK warehouse, French warehouse, Spanish warehouse, American West warehouse and American East warehouse
In each country, Jiufang logistics has its own exclusive overseas warehouse. Therefore, it can not only provide FBA sellers with high-quality, efficient return service and container changing and labeling service, but also provide a variety of return logistics solutions for customers to choose from, to help customers reduce some unnecessary costs and losses.
Be familiar with the withdrawal process of Amazon FBA
For FBA's goods return and bid replacement
The operation mode of label replacement is fixed and mature
100% Self-developed ERP system return goods module.
DropShipping for medium & large parcels Service
Dropshipping is an order fulfillment option that allows ecommerce businesses to outsource procuring, storing, and shipping products to a third party. 
JiuFang Logistics is running their own warehouse in Germany 11,000 Square Meters, and can handle 2000~4000 Packages per day.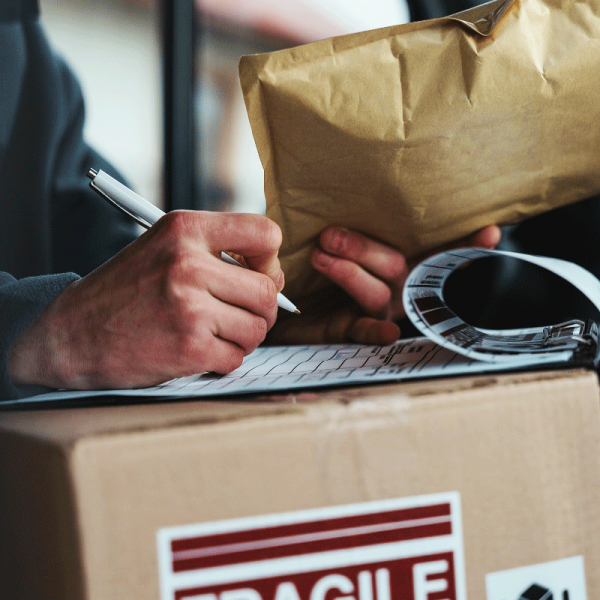 JiuFang E-commerce Warehouse
The actual view of the warehouse