E-commerce Prep

Shipping
JiuFang Logistics was officially qualified by Amazon as FBA Prep shipping service provider, and listed in Amazon's Solution Provider Network (SPN).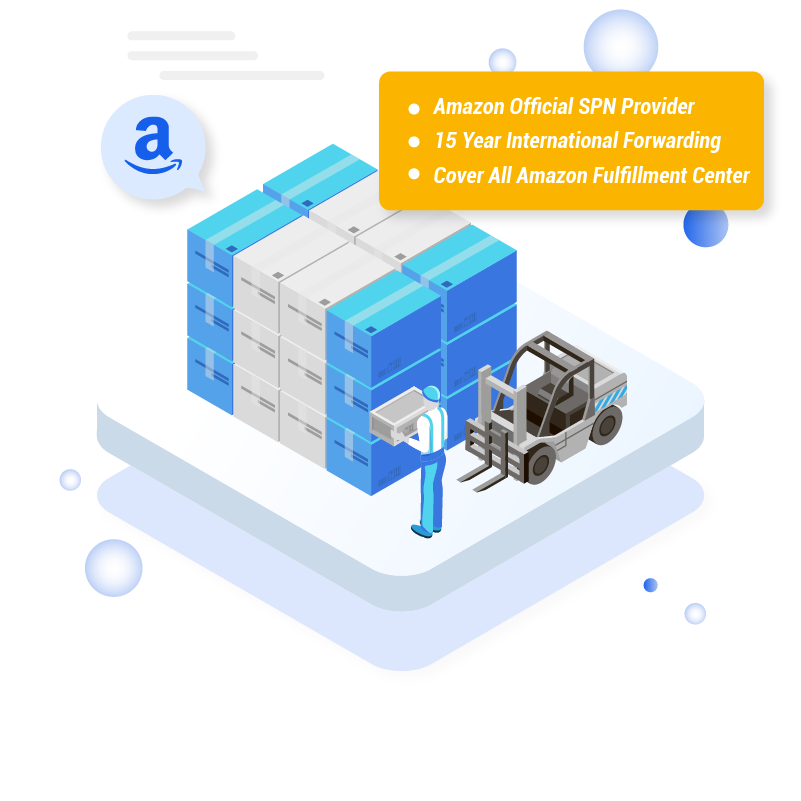 What We Provide for Amazon FBA Prep Shipping
Our air freight shipping services are specifically designed to meet the demands of E-commerce entrepreneurs and Amazon sellers.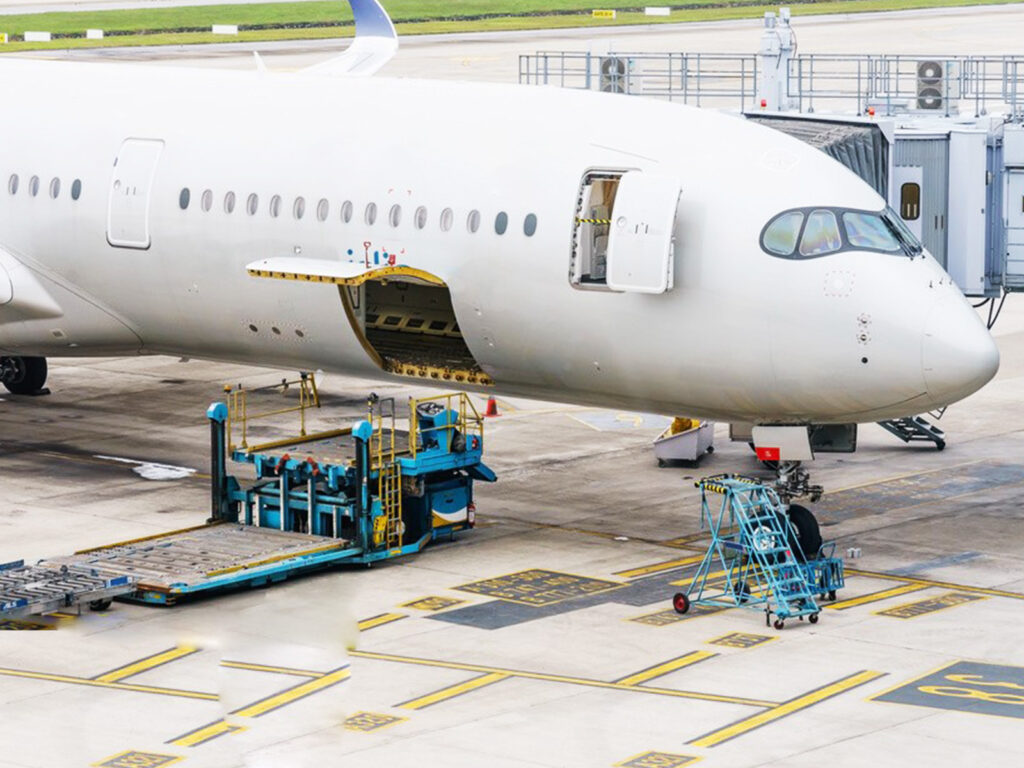 FBA Prep Shipping By Air
Looking for fast and reliable shipping services? JiuFang's Air Freight Plus Delivery service is designed for cross-border e-commerce sellers, offering express clearance and delivery options for all Amazon sites.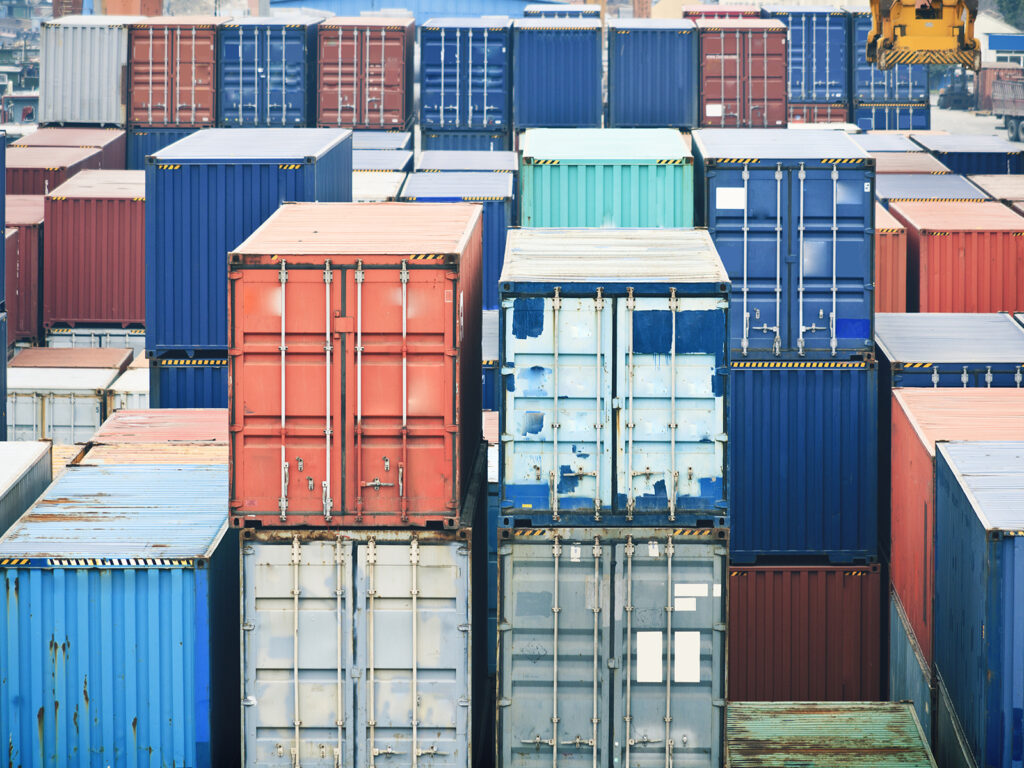 FBA Prep Shipping By Ocean
JiuFang connects China to Amazon's FBA fulfillment centers worldwide through our shipping routes and partnerships with TOP10 container lines. FCL and LCL shipping services cover all ports in China.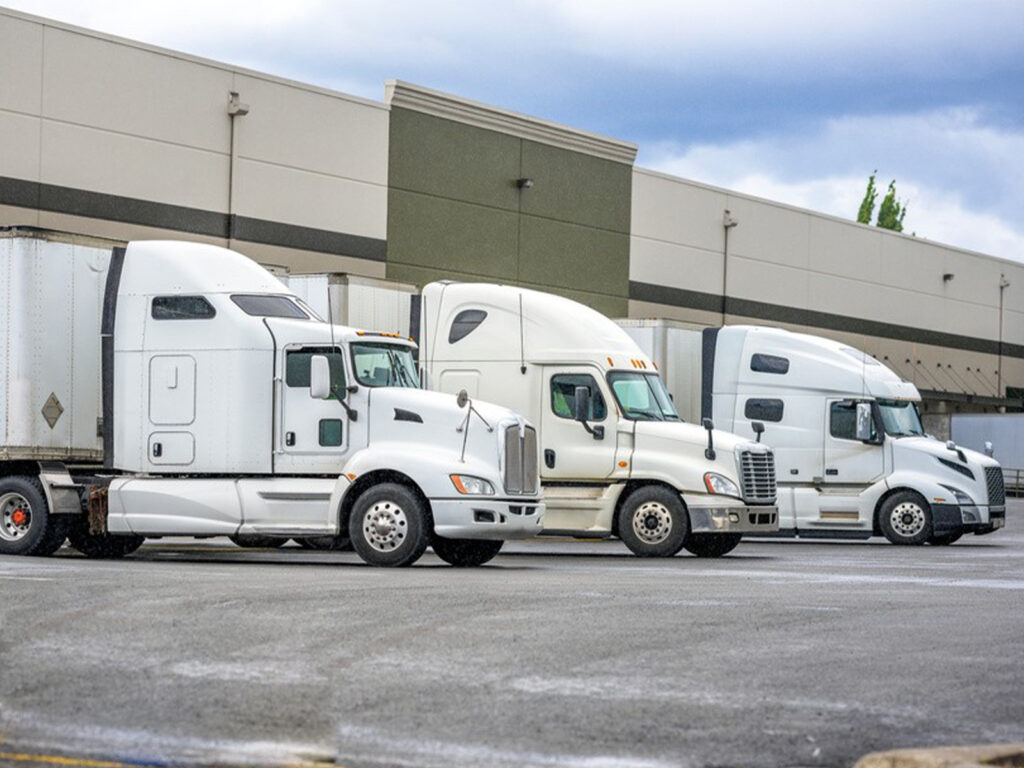 FBA Prep Shipping By Express
JiuFang powerful system, standard operating procedures, and competitive pricing streamline your Amazon FBA transportation needs. With ample shipping space, we ensure your goods arrive quickly.
We Ship To The Whole World
JiuFang Acts As Your On-Demand FBA Prep Expert
JiuFang Logistics is expert in providing FCL and LCL Door to Door seaway services, shipping from China, Vietnam to all of the world, especially for Amazon FBA services providing countries, such as USA, Canada, UK, Germany, Australia, Japan, Singapore etc.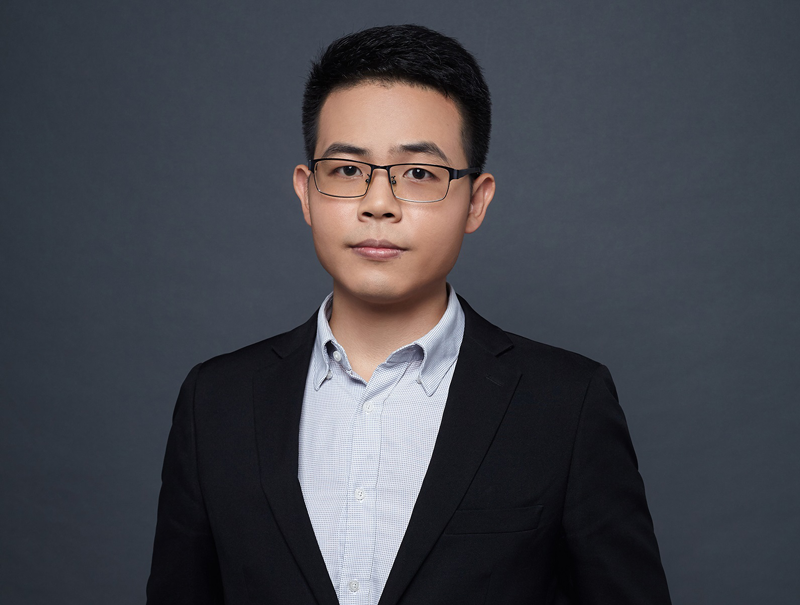 Hello! I'm Lake – The Jiufang E-commerce logistics head of overseas. We've spent decades in the trenches with Amazon FBA and retail logistics. Along the way, we've mastered the complex protocols that go into warehousing, supply chain procedures & order fulfillment optimization.
Head of Overseas logistics
We Serve A Large Number Of Customers
Fill your icon with background color with this eye-catchy style. 
Do you want a proof?
Real Customer Reviews
I've used JiuFang for a couple in-China shipments, and they've been great. This time I had to contact them with a question about the shipment (the seller was going to drop it off at a depot instead of having it picked up) and they replied quickly and helped set up the shipment. Price-wise it's amazing, I can't believe how much I've saved quoting through JiuFang. Highly recommend JiuFang E-commerce logistics to shipping.
JiuFang offers me the very best service. For freight shipping and even courier parcel deliveries too! Their platform is very easy to use. It's simple and well laid out. Easy to understand. My Contact/Agent, Lake has been so helpful! Since Day 1! He is resourceful, knowledgeable, provides amazing customer service and care, he's AMAZING at his job, and he absolutely reduces my stress and worries about shipping and logistics!
So far, I've had a great experience with JiuFang. I've sent a few shipments with them and everything has gone smoothly. Their communication is quick, their paperwork arrives promptly and is accurate, and the rates have been very competitive. When there are questions of some strange circumstance or qualification, they get in touch with me within a day. I have no real complaints and will continue to be a JiuFang customer for sure!
Your business growth starts here.
we available for commissions and collaboration, and I'm excited hear from you.
For Answer Questions
Make Your Business Grow Up
© Copyright 2023 JiuFang Logistics, Inc. All Rights Reserved.